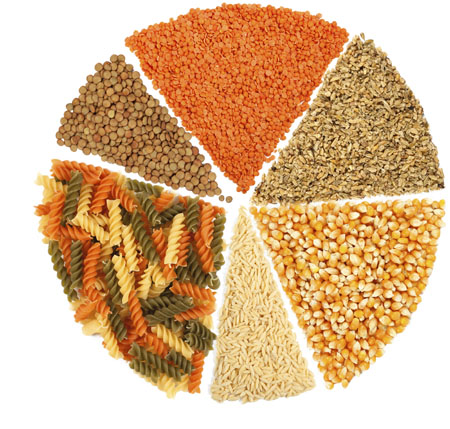 High-quality compressed air is essential to food and beverage production. But the wide assortment of compressed air applications can make incidental contact with product or preparation surfaces very difficult to avoid.
Understanding how to select the appropriate compressed air equipment for your operation helps maximize productivity and ensure the utmost reliability and safety of food and beverage products. We've created a white paper to help you feel more confident about your production standards.
White Paper Considerations:
Assessing the Risk

Industry Guidance by the FDA

Compressed Air Quality and Standards

ISO 8573-1:2010
Sources of Potential Contamination

Processing and Packaging Applications

Constituents of Air Demand

Determining the Appropriate Equipment

Oil-Injected with Synthetic Lubricant
Oil-Injected with Food-Grade Lubricant
Oil-Free System
With the growing concern over food safety, it's important to have a compressed air partner you can trust to help you deliver the safest, freshest products. We work hard so you can Stress Elsewhere.