Trust the compressed air professionals.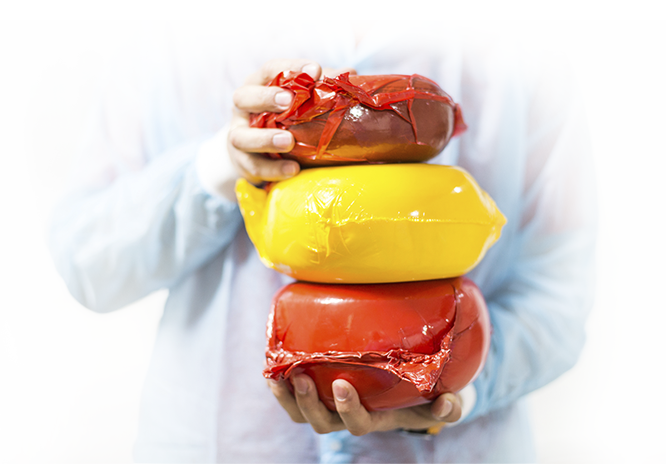 Ingersoll Rand has been providing reliable, efficient and quality air for more than 140 years. With the growing concerns over food safety, it's critical to have a compressed air partner who can help you maximize your investment and provide consumers with the safest, freshest products possible.

We'll help you find the right solution for your business.